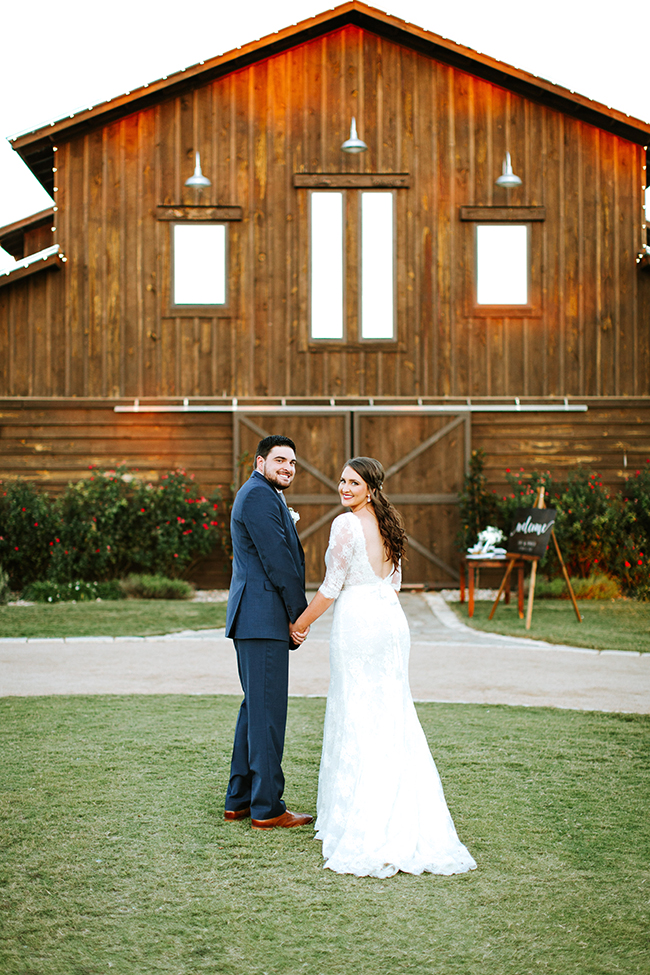 You guys, today I'm sharing the BIG news that I briefly mentioned in this post a few weeks back.
My sweet husband and I will be moving to Austin at the end of this month! As you probably know, I was born and raised in Austin and it's held a special place in my heart ever since. And while we have built a quaint and lovely home in Plano with tons of wonderful memories, we are so excited to start the year off fresh in a new city, surrounded by new faces. The overall atmosphere and vibe in Austin is so unlike any place we've ever traveled to and it's without a doubt where we want to start our new (married) life together.
As you can probably imagine, our life has been a complete whirlwind lately! Here's a quick little timeline of what's really been going on during the past three months :
October 8: Wedding Day
October 10-21: Honeymoon in Switzerland + Italy
November 4: Received final confirmation from each of our companies regarding relocation
*We then learned that Braden's new job in Austin begins promptly on February 1st. (#panic)
November 5: Austin home search begins
November 24: Thanksgiving
December 12: Listed our Plano home for sale
December 16: Signed contract on Austin home
December 19: Accepted an offer on Plano home
December 25: Christmas
January 20: Closing on Plano home
January 30: Closing on Austin home
…Phew!
So, like I said – it's definitely been a crazy last couple of months with an abundance of change. BUT, it's been in the absolute best way possible!
It's a strange feeling closing this chapter in our lives, but at the same time, it's also so exciting to think about what's to come! Cheers to "change" and to 2017!
xo