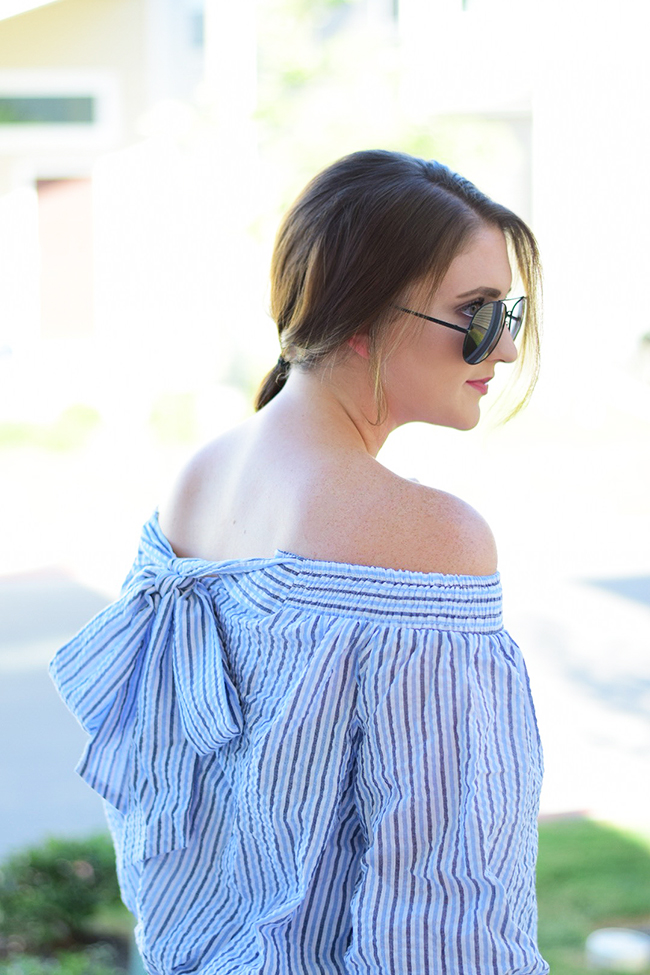 Today's post is a little random if you can't already tell from the lack of styled photos, but hey – we're all human and life happens.
Before jumping into this week's Friday Favorites, I have a quick little life update. Last Friday was my last day at my corporate job! ? While I'm somewhat anxious about not knowing where the next step in my career will take me, I'm also feeling relieved and excited about new opportunities. I'm deciding if I want to start working on the blog as my full time career, start social media consulting and/or freelancing or see if there is another corporate gig out there that tickles my fancy and re-inspires me. Decisions, decisions! But the one thing I know is that life is too short to be unhappy, so I challenge every single one of you to love what you're doing on a daily basis. Cheesy, but so true.
So, now onto the real reason you're here — Friday Favorites!
1. Collagen Peptides
No surprise here. Read why I'm absolutely loving taking collagen peptides here!
2. Origins Mega Defense Barrier-Boosting Essence Oil 
I've been on a little bit of a facial oil kick recently and this one has been my go-to! It's light enough to wear under makeup, but still leaves your skin feeling hydrated and replenished. I love this one because it acts as a barrier to help defend skin from pollution, dehydration, and environmental stress throughout the day. I apply it in the morning after I wash my face and before I put on my moisturizer. I allow it to soak in for 5-10 minutes before applying my makeup and it's really helped give my skin more luminosity.
3. Diorskin Forever Perfect Foundation
I'm very aware that I am a hard critic when it comes to foundations, but this Diorskin definitely lives up to it's reputation. It's a buildable coverage that leaves your skin feeling velvety with a matte to natural finish. It conceals your pores without settling into the creases and leaves a healthy, hydrated glow all day long. I maybe would even use the word "magical" to describe this one. It's a must try for all skin types!
4. Oversized Aviator Sunglasses ($14!)
The perfect oversized aviator sunglasses for $14. I think this one speaks for itself!
*These are the glasses I'm wearing in the photos above! 
5. The Magnolia Story
If you're a Fixer Upper fan like me (…and who isn't?), then you'll 100% enjoy and appreciate this book! It's an easy, feel-good read narrated by Chip and Joanna sharing their personal struggles, successes and everything in between. It's so refreshing to hear how they have overcome adversity and have built a life full of love and family while remaining true to who they are.
What are a few of your favorite things right now? Leave them in the comments below, I'd love to hear! x
Shop the Post